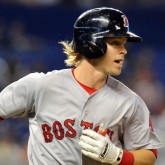 It's early yet, but Brock Holt is off to another fantastic start.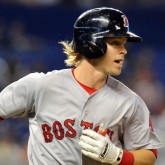 Brock Holt was an All-Star in the first half and … not … in the second. Is he the real deal?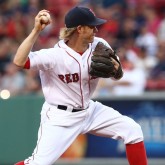 Should the Red Sox look to build around Brock Holt, or should they sell while his value is high?