Breaking down the best stories on Boston's surprising offensive woes, Blake Swihart's future, Pedroia's injury history and more.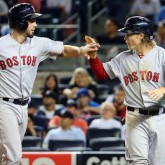 Rick Porcello rebounded, Blake Swihart mashed and Jerry Remy made us laugh.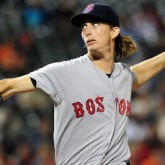 Henry Owens had the best start of his career, Dustin Pedroia mashed two homers and the Red Sox held off the sweep.