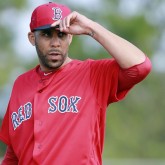 The rotation after Price is … well, it's not awe-inspiring.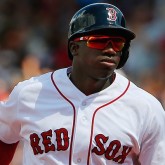 Rusney Castillo certainly hasn't lived up to his $72.5-million contract to this point, but is there reason to believe he could turn things around?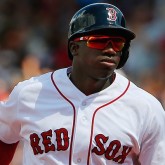 We still don't really know what the Red Sox have in Rusney Castillo, but the early results aren't all that promising.