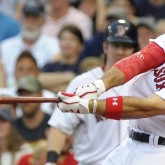 First base has been a black hole for the Red Sox this year. Is Travis Shaw part of the solution?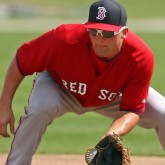 Covering the rise of Sam Travis, the fall of Eduardo Escobar, the inconsistency of Trey Ball and more.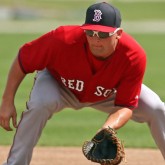 Checking in on two of Boston's top picks from 2014, Rusney Castillo and other players.