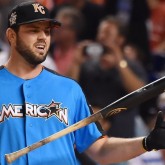 Let's take a look at the guys Dombrowski could pull the trigger on getting.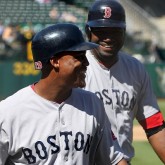 Four years later, a look back on how Adrian Beltre could've changed Boston's 2011-2015 seasons and the draft picks the Sox nabbed for his departure.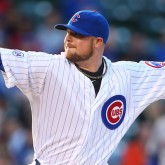 A somewhat disheartening look at how the Red Sox of yesteryear are performing compared to the 2015 squad.