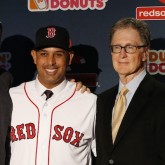 There's an innate need for stability that the Red Sox don't seem to have.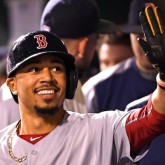 The Red Sox have a history of drafting well, and producing homegrown stars.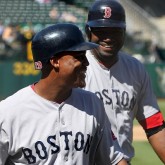 Four years later, a look back on how Adrian Beltre could've changed Boston's 2011-2015 seasons and the draft picks the Sox nabbed for his departure.