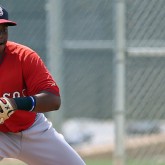 A look at the Big Three Red Sox prospects, as well as some names in Triple-A who could help soon.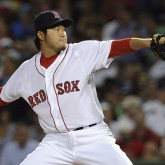 The Red Sox have a mostly uninspiring group of relievers, but there are still a handful of arbitration-eligible arms worth bringing back.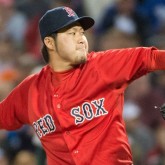 A look ahead at who the Red Sox will deal with in arbitration this offseason.