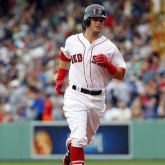 Left field was the position of Red Sox greats, and Andrew Benintendi can make it so again.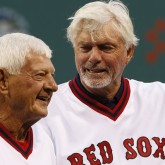 Carl Yastrzemski may not be the best Red Sox in history, but he might be the *most* Red Sox in history.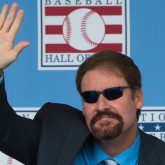 On May 26, the Red Sox will retire Wade Boggs' number. On January 26, we pay homage to his greatness.