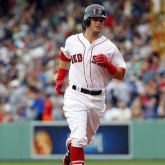 Left field was the position of Red Sox greats, and Andrew Benintendi can make it so again.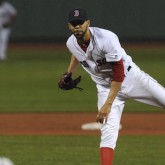 Now that David Price has turned the corner (hopefully), how is the media covering his time as a Red Sox?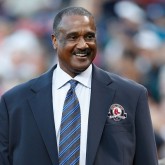 Let's stop arguing about Jim Rice and the Hall of Fame and start just appreciating his career.