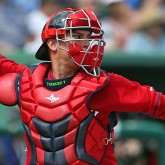 Michael Kopech is not very smart, but at least Christian Vazquez is seeing game action again!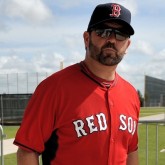 Jason Varitek might not be the best backstop in Red Sox history, but new defensive stats prove that he was a damn good player.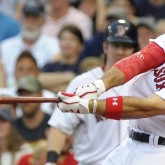 Exploring Dave Dombrowski's trade pieces, Travis Shaw's versatility, Christian Vazquez's recovery and more.