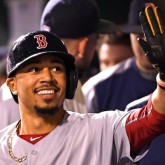 The Red Sox have a history of drafting well, and producing homegrown stars.
How does the 2016 offense compare to Red Sox World Series-winners of the recent past?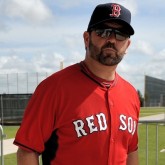 Jason Varitek might not be the best backstop in Red Sox history, but new defensive stats prove that he was a damn good player.